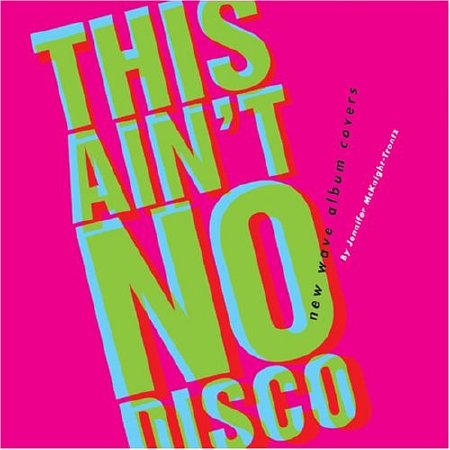 I came across a number of wicked cool covers. There is something special about a cover by an artist you appreciate, especially if the cover is of a song you couldn't previously care for. Let's take
S.O.S.
from
Rihanna
for example.
The Last Shadow Puppets
did a rough cover of it, and now I think I kinda like the track.
S.O.S (Rihanna Cover) - The Last Shadow Puppets | zSHARE
Lily Allen and Kate Nash have a voices quite similar to one another, but unique in the greater music field. Lily Allen covers The Kook's
Naive
track. It's really great:
Naive (The Kooks Cover) - Lily Allen | zSHARE
Katy Perry took an interesting jab at Electric Feel by MGMT. I'm undecided.
Electric Feel (MGMT Cover) - Katy Perry | zSHARE
Dr Fox's Old Timey String Band did a sweet number on Kids (by MGMT).
Kids (MGMT) - Dr Fox's Old Timey String Band | zSHARE