Trash Yourself sent me a mail with two songs they thought I might like. I liked one of them.
They sent me a link to this video of them performing "Die" live in Denver.
Personally, I am not a big fan of the getting next to naked to sell music. But maybe that's just me.
Toxic Avenger got hold of "Die" and it is actually pretty cool now.
Die - Trash Yourself & Toxic Avenger (mp3)
To buys some of their music,
click here
.
You might remember Toxic Avenger remixed Playdoe's "It's that Beat" on their debut release, SIBOT AND SPOEK ARE PLAYDOE? If not, no biggy. Now you know.
I think the real reason Trash Yourself contacted me was because they are hoping to come to South Africa in a few months. Keep a close eye out for them and feed me info minions.
Here are some more pics from the Denver show.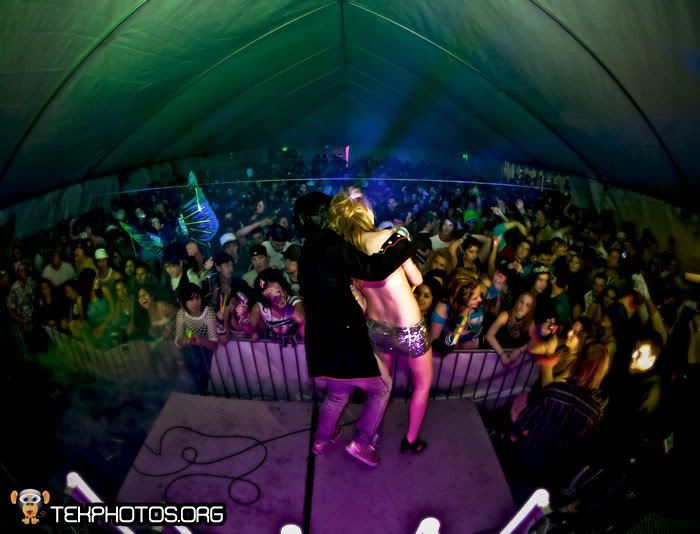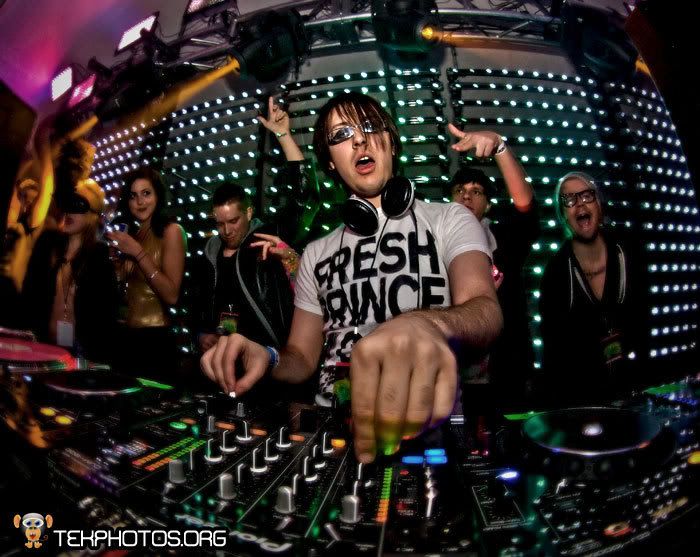 Once I have had a listen, I might post a few more tracks. I just am doing some crap control.